Working in partnership with
Providing the Right Care, in the Right Place at the Right Time
Isaac Care provides a range of easy to use assistive technology to empower people to live safely and independently at home, offering peace of mind and reassurance for you and your loved one.
Healthcare starts at home with Isaac Care.
Isaac Care provides a complete wraparound service to our valued clients including remote health monitoring with 24/7 support, underpinned by a network of dedicated personal carers.
App
An easy way to connect with friends and family through the Isaac Circle of care app. Manage your life with the App's simple lifestyle functions and store all your health stats in one convenient platform.
Fall Alarm
The Isaac Fall Alarm is ideal for people of all ages concerned about their wellbeing and safety both at home, and while out and about. 24 hour support at the touch of button.
Motion Sensors
Isaac Care motion sensors are a discreet way of detecting activity around the home, with useful security and safeguarding applications.
Health Monitoring
Health monitoring empowers our clients to take an active role in their own health. The Isaac Health Monitoring kit allows for easy and effective monitoring of a persons health from the comfort of their own home.
"It's a safeguard and the peace of mind you just get from wearing it"
Pearse O'Hanrahan
Isaac Fall Alarm User
Why our users love Isaac Care
"Oh being able to bring it with me, I'm quite active and like being out and about so it's great that it works outside of the house"

Mary Matthews
ISAAC Fall Alarm USER
"I'd give it a five-star rating, I'm really delighted with it, I'm not particularly tech savvy and I find it really easy to use. I love the zones and being able to see where she is on the map."
Catherine Rogers
PRIMARY CARER
"It's a safety thing for my mam, she's more confident knowing it's there and she's not as afraid."
Sharon McQuillan
PRIMARY CARER
Accreditations and Awards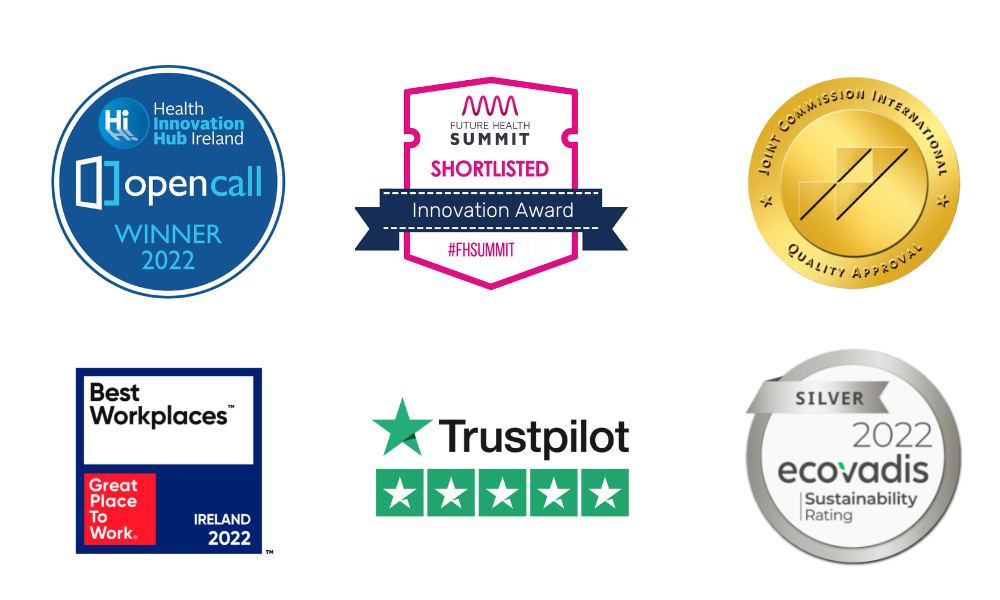 We'd love to hear from you
Speak to an Isaac Care advisor today by calling us on 042 936 8391 or email us at [email protected]